The Trust's second Parliamentary Seminar of the year focusing on the Machinery of Government – Taking a Closer Look was held on 21 September.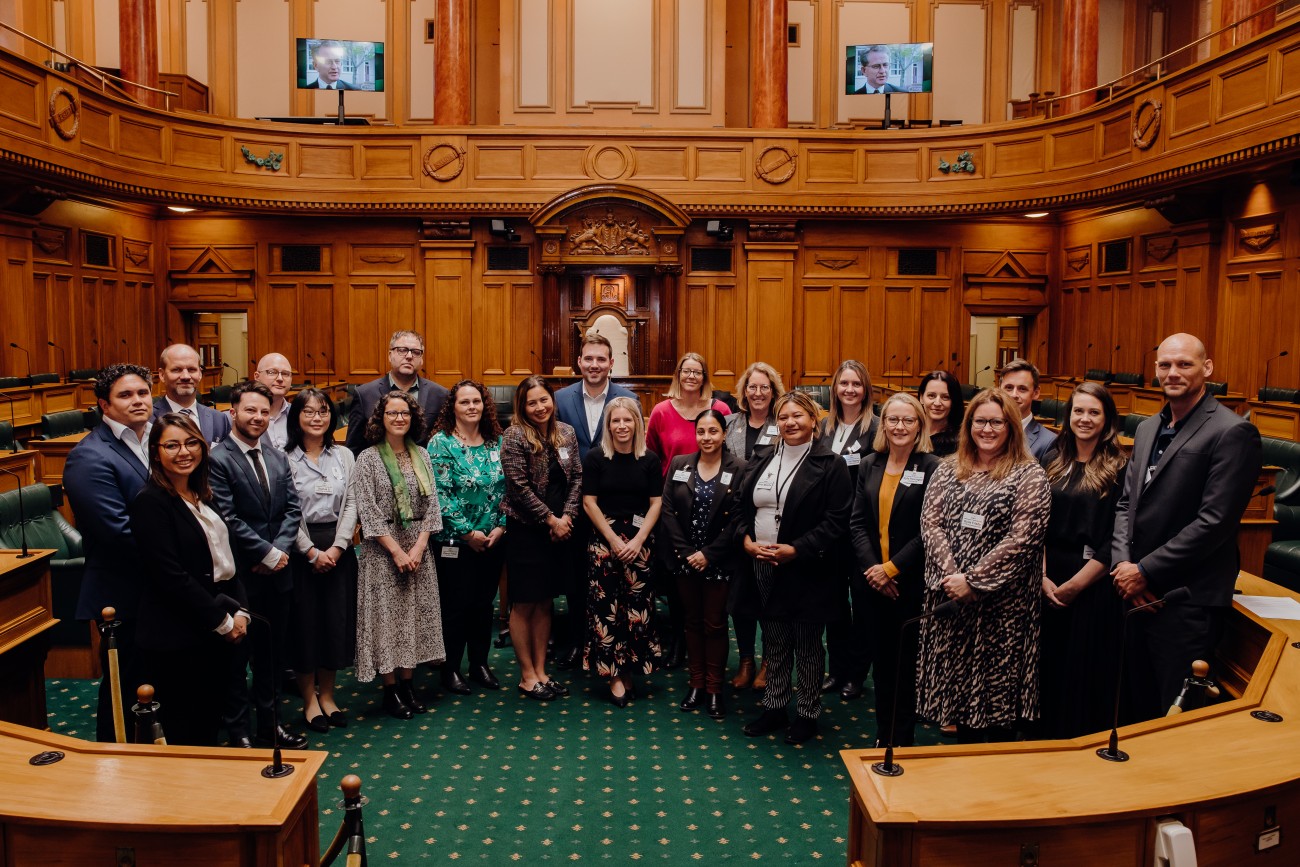 The Seminar opened with the new Speaker of the House of Representatives, and the new President of the Trust, Rt Hon Adrian Rurawhe MP.
Seminar speakers included Rachel Clarke (Senior Advisor Cabinet Office, DPMC), Gia Garrick (Senior Press Secretary), Beth Houston (Senior Ministerial Advisor), James Picker (Clerk Assistant), Philippa Bell (Director of Labour Leader's office), Amy Moorhead (Manager Building Policy MBIE), and Ben Logan Milne (Select Committee Manager).
Some 22 attendees drawn from 17 corporates attended the seminar. In addition, we were pleased to welcome three Tertiary Prize winners from the Universities of Auckland, Canterbury, and Waikato and the 2022 Templeton Scholars.
Corporate attendees had a chance to observe select committees in session, visit the house, watch proceedings, network with Members of Parliament over lunch. The Seminar concluded with a drink's reception in the Speaker's Lounge.